ORLANDO CARS AND COFFEE | MAY 2020
Epic turnout. Amazing cars. Great meetup!
This car meet was epic. What a great turnout and such an amazing time spent with friends relaxing and forgetting all the craziness happening in the world with coronavirus.
We got to see some epic cars this time around. Everything from Lamborghini's to custom mustangs.
We had a turnout of over 600 which is huge considering everything that's happening in the city.
Here are some pics!
St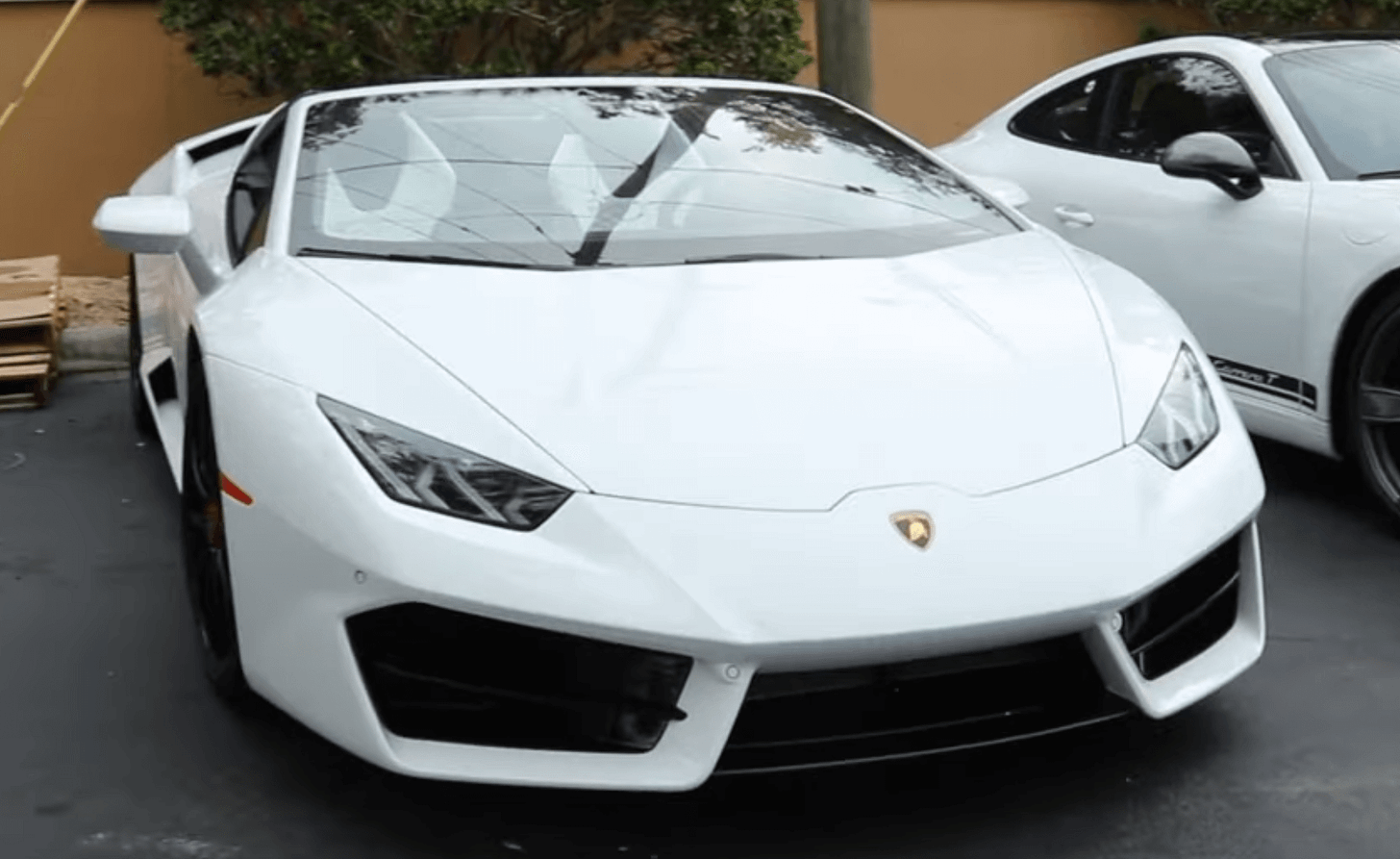 Stunning Huracan sitting next to a gorgeous Porsche 911.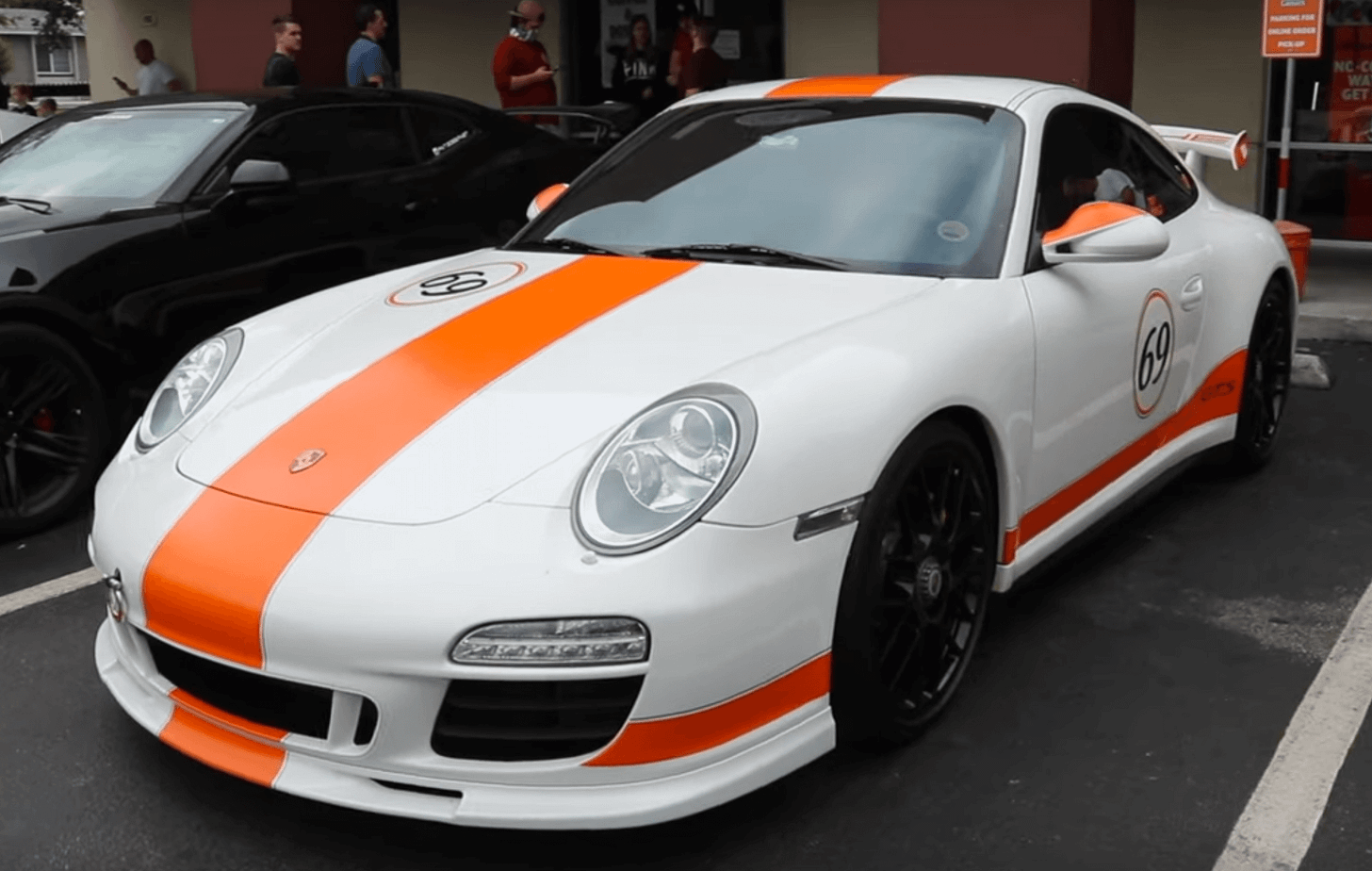 The only 911 69 special edition in Orlando! Wow what a sight!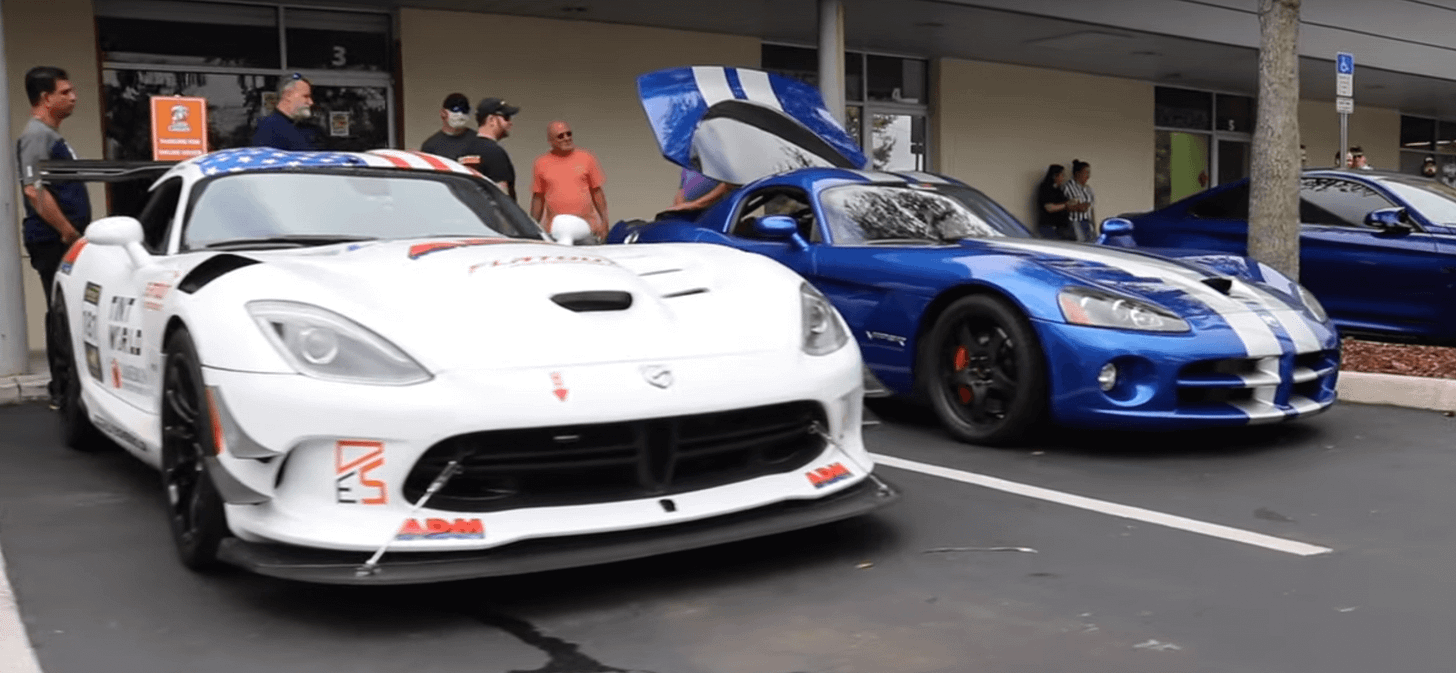 The old and the new Viper. I low-key prefer the older design but I'd probably get beaten if I said that to the latest Viper owners :P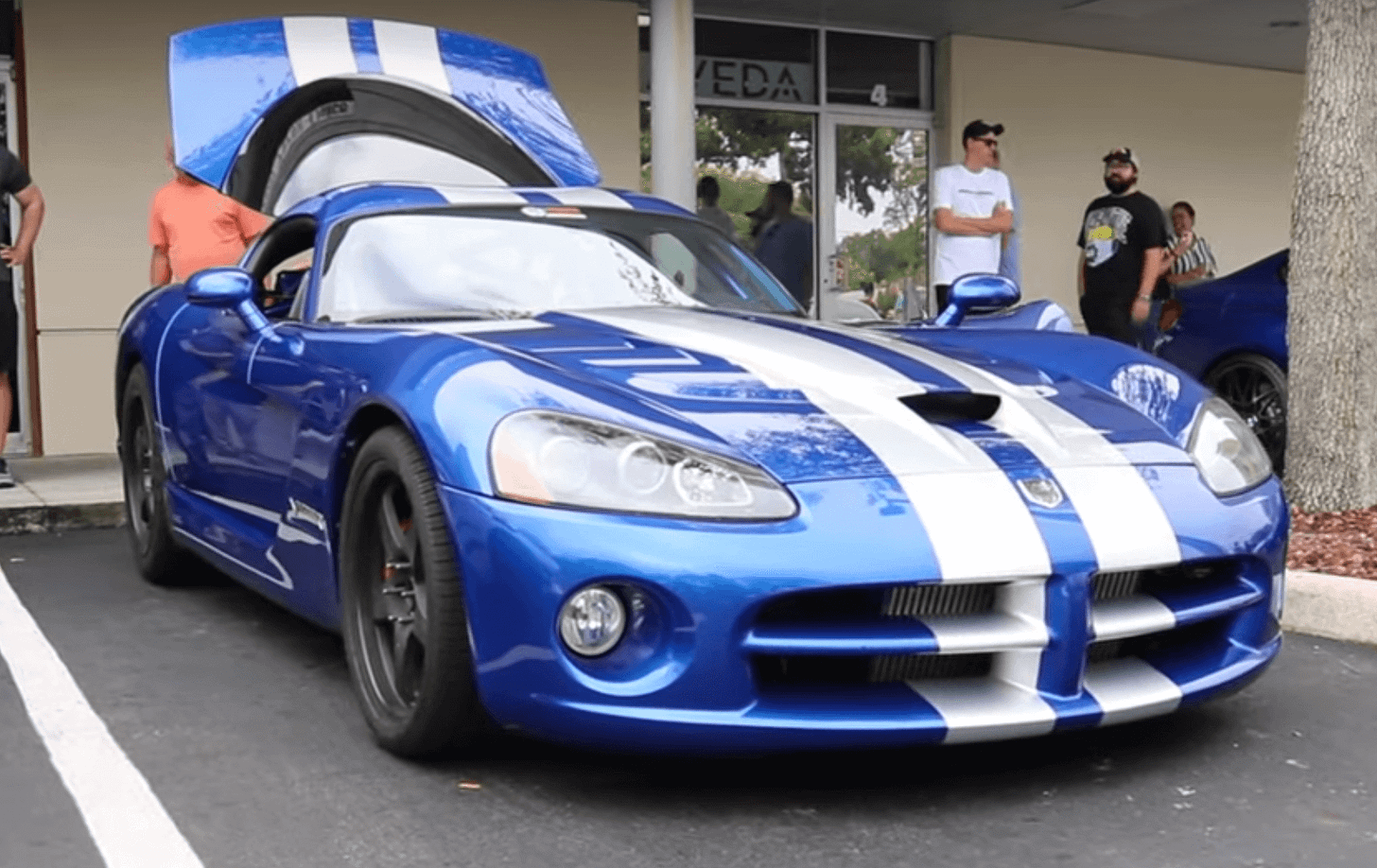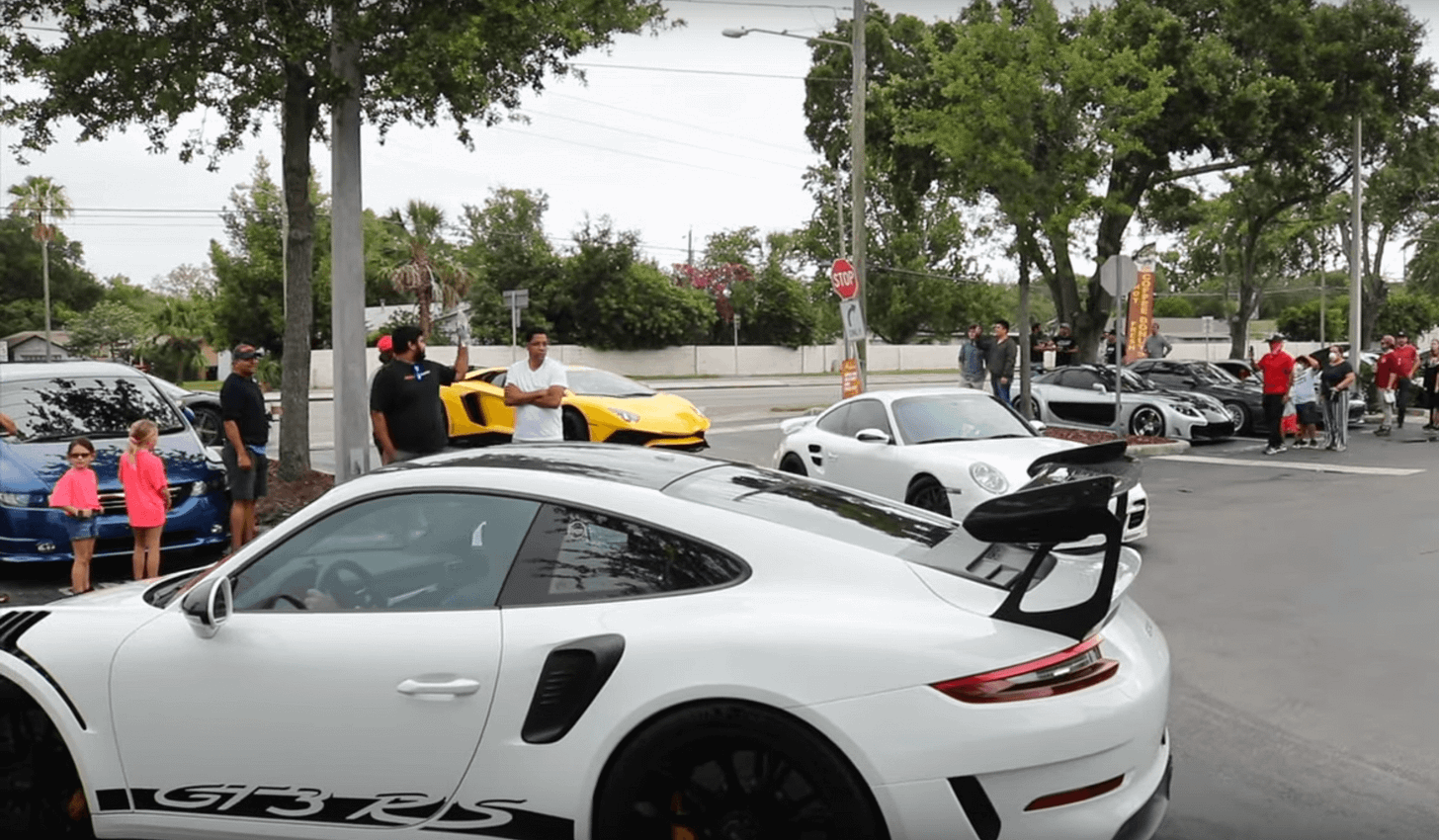 Nothing like a Porsche 911 GT3 RS.
This was only a small sample of all the insane cars we had at May's event. To see even more, check out this great 4K video of the event!
https://www.youtube.com/watch?v=lWW8xdw9UNc
Did you attend May's meetup? If yes, let me know what was your favorite car!